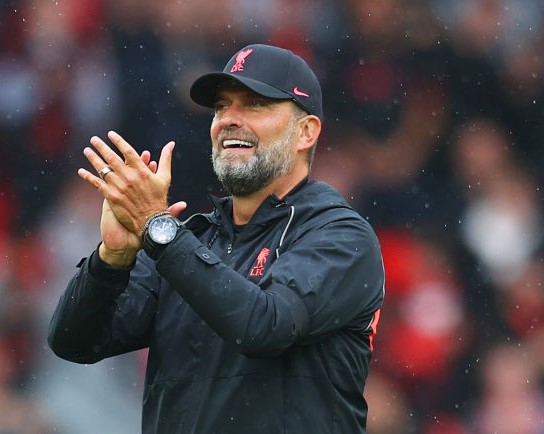 It is quite challenging to describe Liverpool Football Club right now to a non-football person as one of the best clubs in the world, especially given their current run of poor form. The Reds are currently having a very turbulent season, one so turbulent that not a single person would have imagined but despite all of that, it is not expected that Jurgen Klopp will be having his managerial role to worry about. There have been reports that Liverpool made a huge mistake allowing Sadio Mane to leave the club in the summer, with many insisting that the Selegal international superstar was their best player instead of Mohammed Salah, who many others think is better.
While the Merseyside outfit have been struggling for form and consistency so far this current campaign, Mane, on the other hand, has been flourishing for Bayern Munich since joining the German Bundesliga giants some few months ago. Although Salah scored a brace as Jurgen Klopp and his men secured a nerve-calming 2-0 win against Antonio Conte's Tottenham Hotspur on Sunday night, he has been accuse dof being largely underwhelming so far this season, given his quality and usual output in the Liverpool attack
Alberto Aquilani revealed in a recent interview that regardless of what his former club are going through at the moment, he still sees them as one of the best clubs in the world right now and stated that nothing would change that thought in his head. The former Reds attacker also added that even though he has been unimpressed by the club in recent times he is still rooting for them to return even stronger and challenge the teams that are currently on fire in the Premier League, Arsenal and Manchester City and give them a big challenge.